District Attorney's Office
The District Attorney's Office is dedicated to public safety and quality of life. Our prosecutors hold offenders accountable for their criminal conduct and strive to minimize further trauma to victims. They work closely with law enforcement in the investigation and prosecutorial stages to help promote successful outcomes. The District Attorney's office wants Umatilla County to be a wonderful and safe place for families, residents and visitors to enjoy.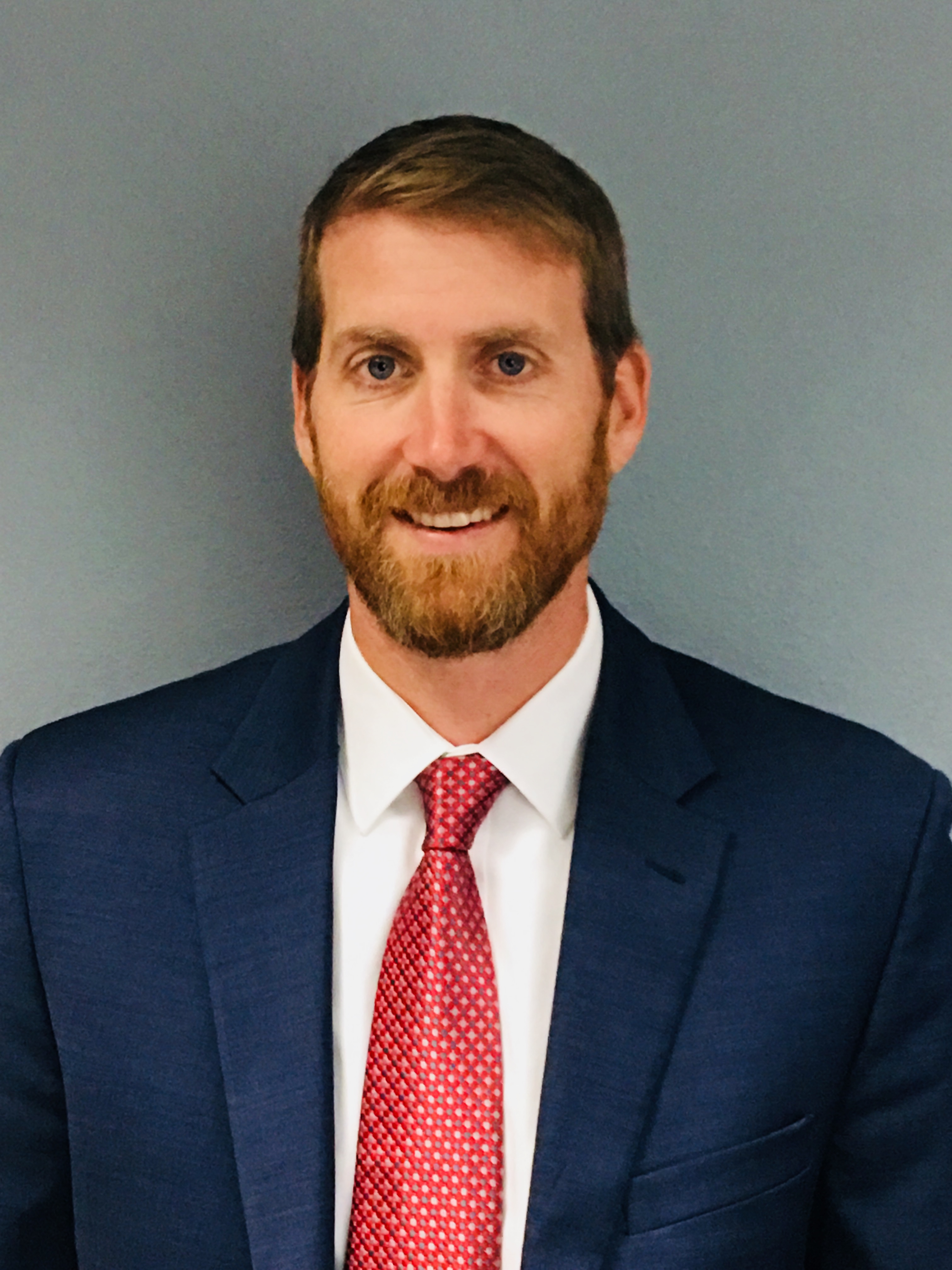 District Attorney
Daniel R. Primus graduated from law school at Willamette University in
Salem, Oregon and then went into private practice for a year in Salem until
a position came open in his home town of Pendleton, Oregon. He was a
Umatilla County Deputy District Attorney for three years before being
appointed District Attorney on August 3rd, 2011, and then was elected
the District Attorney of Umatilla County on November 8, 2011,
and continues on in his current position.
Oregon District Attorney Association, President
Oregon-Idaho High Intensity Drug Trafficking Area, Executive Board Member
Speaks and Coordinates the District Attorney's portion of Leadership Pendleton
Multi-Disciplinary Team, Chair
Guardian Care Center Board (child abuse advocacy center)
Law Enforcement Administrator Association, Chair
Local Public Safety Coordinating Counsel, Member
Prison Advisory Committee Board, Member
DUII Victim Impact Panel, Director
Violence Against Women Act Review Committee, Member
Varsity High School Football Coach
Former Board Member of Pendleton Basketball Club, Pendleton Little League Association, Pendleton Youth Football