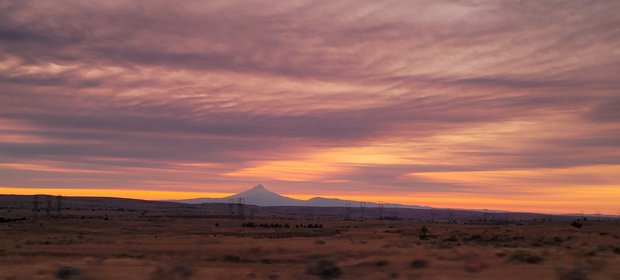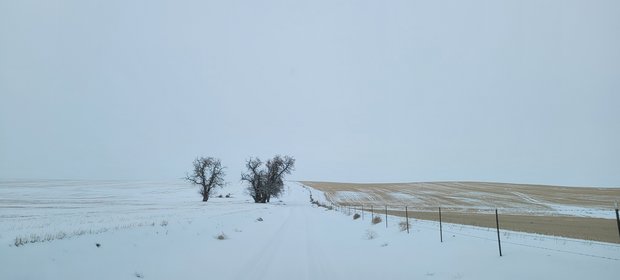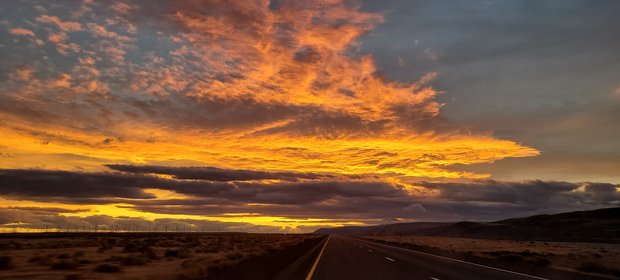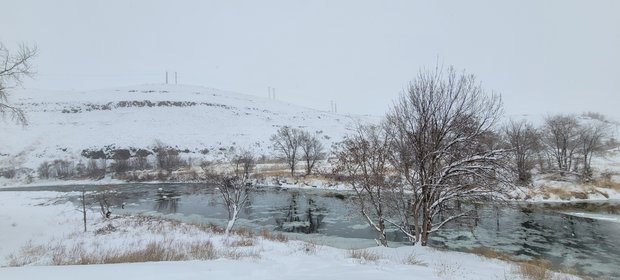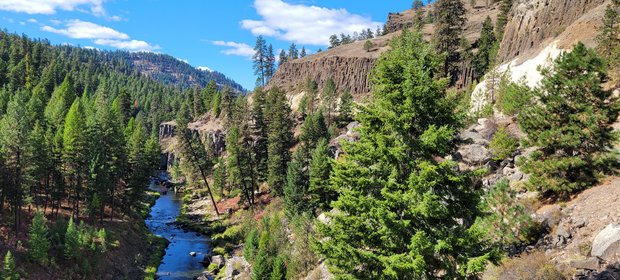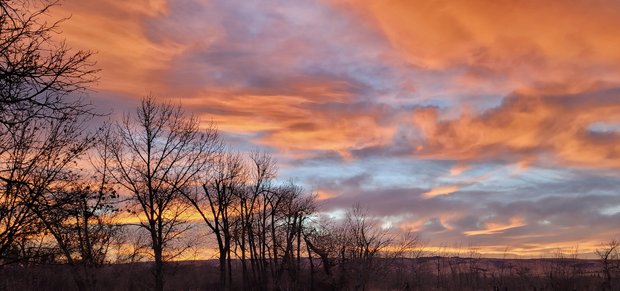 #1

#2

#3

#4

#5

#6

#7
---
Our mission is to appraise property accurately as well as collect and distribute taxes in a timely manner. Our sole purpose is to be fiscally responsible to the citizens of Umatilla County while providing the highest level of integrity, efficiency and customer service.
---
The Assessor's Office Responsibilites:
---
-Prepares, maintains and provides maps including subdivision, partitioning and code identification and information on property locations, descriptions and ownership on all taxable and exempt property.
-Inventories all property including quality, quantity, and important characteristics.
-Estimates the market value of each taxable property.
-Manages special programs such as farm and forest assessments, veterans' exemptions, senior/disabled deferrals, and all exemption programs.
-Administers all Special Asse
ssment Statutes that pertain to certain classes of property.
-Reviews and prepares property review requests, appeals, and explains the assessment process used.
-Prepares the assessment roll.
Taxes will be updated after October 25th of any given year. Please Note: For accurate figures on property within multiple tax district code areas, AKA: combined split codes, please call the Assessor office 541-278-6219.
Umatilla County
Assessment and Taxation
Address: 216 SE 4th St.
Pendleton, OR 97801
Phone: 541-278-6219
Email: at@umatillacounty.gov